Medicine's on the Move
We'll keep you in the loop with stories from the forefront.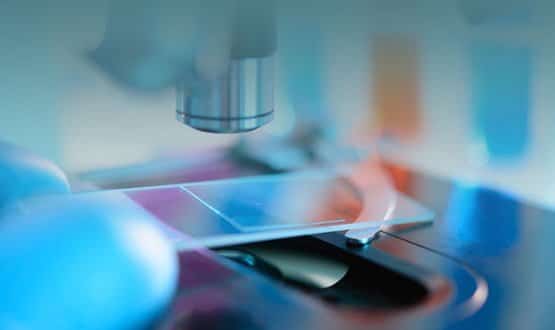 Special report: Pathology | Digital Health
David West is a proponent of digital pathology, and one of a growing band of people who believe its benefits don't just lie in improving efficiency. By combining slide scanners with sophisticated software, the hope is that digitisation will assist pathologists in making better diagnoses of serious disease.
read more